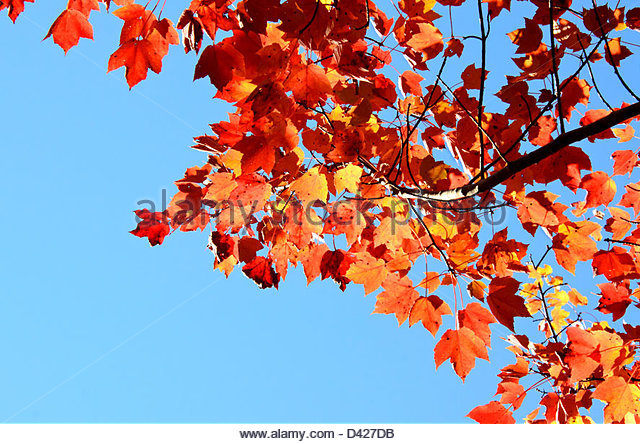 Fall is a great time to put your home up for sale. The weather is cooler, and those lookers or buyers are now in the category of serious shoppers. On the other hand some homeowners think that the early summer months are more active because school is out and people are being relocated. In part this is true, but you will have more competition and may have to compromise on your listing price. Those buyers looking for a home in the fall are well prepared too. They have done their taxes, know their finances, spoke to a lender, and making serious conversations on their future. I feel buyers in the fall are focused. They are making decisions and making changes on their lifestyle before the new year.
In Tucson, Arizona, the winter visitors or "snow birds" are coming back to live here for the winter months, from the Northeast and Northwest part of the US. Tucson, Arizona has a lot of winter visitors passing through for a week or two, along with the returning snowbirds, and this adds up to traffic and interest in the real estate market. Town homes, condos, patio homes and smaller square footage homes become very highly desirable in the fall and winter months.
Fall is prime time for curb appeal, especially in Tucson. Our vegetation is greener and perennial flowers enjoy this cooler weather too. The mountains even have more vegetation and some with wildflowers. This is a time for homeowners to start sprucing up their front yards as well as their front entrance. A good landscape cleaning, adding some flowering plants, and adding pots of flowers near your door, will make a difference. It may also be a good time to paint and or replace your front door. Does your outside walls need work and or painting? Also, take a look at your patios. A fresh coat of paint, and some newer pieces of out door furniture can make the home more welcoming.
Start performing maintenance issues. Have your HVAC unit inspected for the winter, and make sure your wood burning fireplace is inspected and cleaned. Make sure you do not have any leaky faucets, or any electrical issues you have been avoiding. Although, these inspections incur costs, the buyer will see the home as well maintained.
It is also important to understand that decorating and staging is not the primary reason a home sells, it relates to price. A realtor, like Susan Weisman will help you stage, market and price your home correctly.
Susan Weisman can be reached at Long Realty Company in the foothills office, at 520 465 2020.