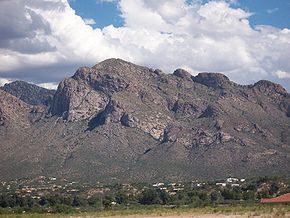 The definition of Luxury Homes in Tucson, AZ has many descriptive meanings. Tucson has small expensive luxury homes with the utmost comforts, large expensive homes with lavish furnishings, unique homes nestled along the mountain ranges, and homes not defined by square footage, but by superior quality and technological amenities, and then there is the "green house".
Luxury homes in TucsonHomes in Tucson Arizona come in so many architectural designs, like the Tuscan, territorial, contemporary, bungalow, and ranch style. You will find these architectural designs among the Tucson luxury real estate sites and subdivisions of Tucson. Luxury Homes Tucson is located in the many subdivisions of the Northwest, North, Northeast, and East. The luxury homes in Tucson range in prices as low as $500,000 and upwards to $10,000,000. Due to the economic down turn, many of the 2,000,0000 dollar homes are now selling as low as $1,400,000. The subdivisions of Canyon Pass in the Dove Mountain and Ritz Carlton area have seen this decline.
Below you will see a list of price ranges and subdivisions that will showcase many luxury homes for sale in Arizona. Some of these homes are in Golf Course communities, and others tucked into beautiful mountainous canyons with fabulous city views too. The Catalina Foothills area goes from Ina Road to Skyline Road, Sunrise to Kolb Road, top of Craycroft Road to Territory Road, Top of Pima Canyon Road to Orange Grove Road, top of Campbell to River Road.