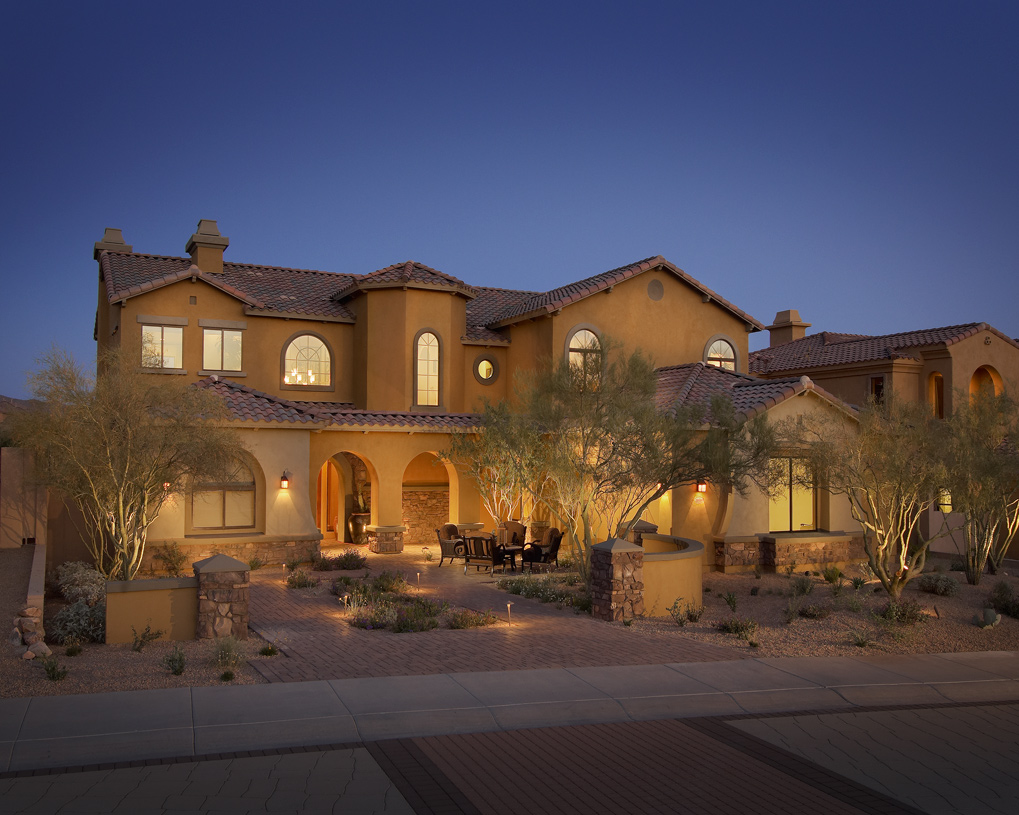 It is a very exciting time to look for a home, especially in Tucson Arizona. While it is 30 degrees back east, it will be 80 degrees and sunny in Tucson Arizona. This is such a great time to look for a home, great weather, ahead of the Spring home seekers, decent mortgage rates at 3.88%, great home prices, and new homes ranging in the mid $200,000. Many of these new developments are in the Oro Valley and Marana area.
But are you ready to search for a home? As a realtor, I try to be as organized as possible. The first time you meet with your realtor, you, as a prospective homeowner want to be organized too. This means you need to communicate what parameters you are looking for in a home, what areas of the city and know your price range.
Your realtor will give you ample referrals for a mortgage lender incase you do not have a lender. It is important to have your paper work ready for a lender too. You do not want to start looking for a home that is out of your price range. You still can become pre qualified not having every piece of paperwork together. This means that the lender can take a total look at the paperwork you have on hand and give you a good estimate of the price range. Always disclose the debts you have incase these items of interest do not come up in conversations. You do not want to waste your time looking as well your realtor's time. Many future homeowners do not realize what amount of money they need to bring at closing. You need to have a certain amount for earnest money when you enter into a contract. The earnest money means exactly this, being earnest about the contract. However, the homeowner needs to bring a check to closing, which includes the escrow fees, closing fees and balance of the down payment. Once in a while, I will hear prospective homeowners be surprised about the fees. Your lender and title company will explain them.
On a lighter note, prospective homeowners need to dress appropriately during the warmer weather. The summer months can be beastly too. When you go house hunting, bring lots of water, snacks, comfortable shoes, a hat and wear comfortable clothing. Happy House Hunting!